Champagne Classics
Music from Jane Austen Films
Classical.Scot Presents

An unforgettable evening of classical music. A string quartet of some of Scotland's finest classical musicians performs a concert of music featured in the best film adaptations of Jane Austen's novels.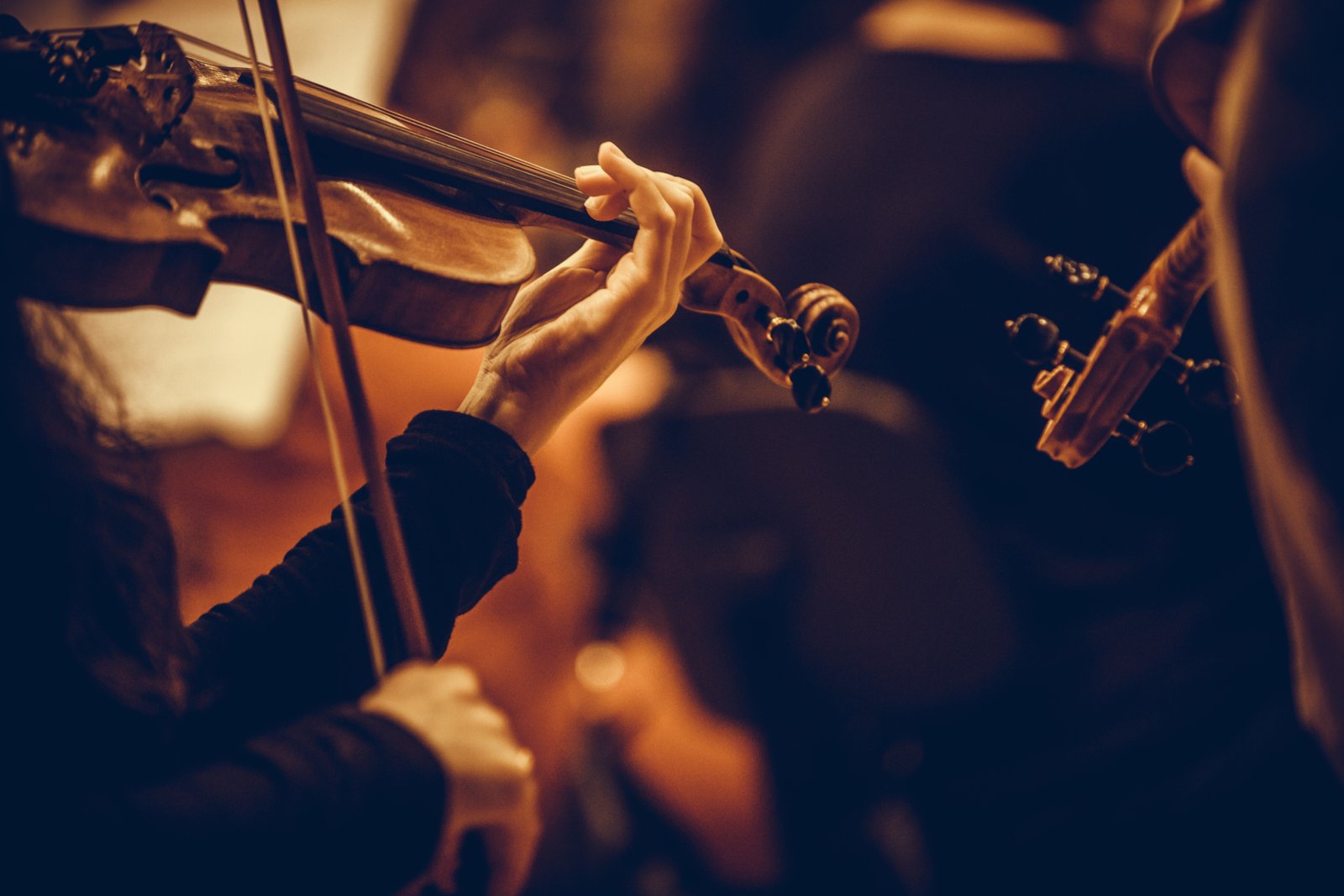 Enjoy a glass of champagne at the wonderful Ballroom of Edinburgh's Voodoo Rooms.
Tickets are limited, so book now to avoid disappointment. Concerts last 1 hour, with two performances each evening beginning at 6.30pm and 8.30pm. Doors open 30 minutes before each performance.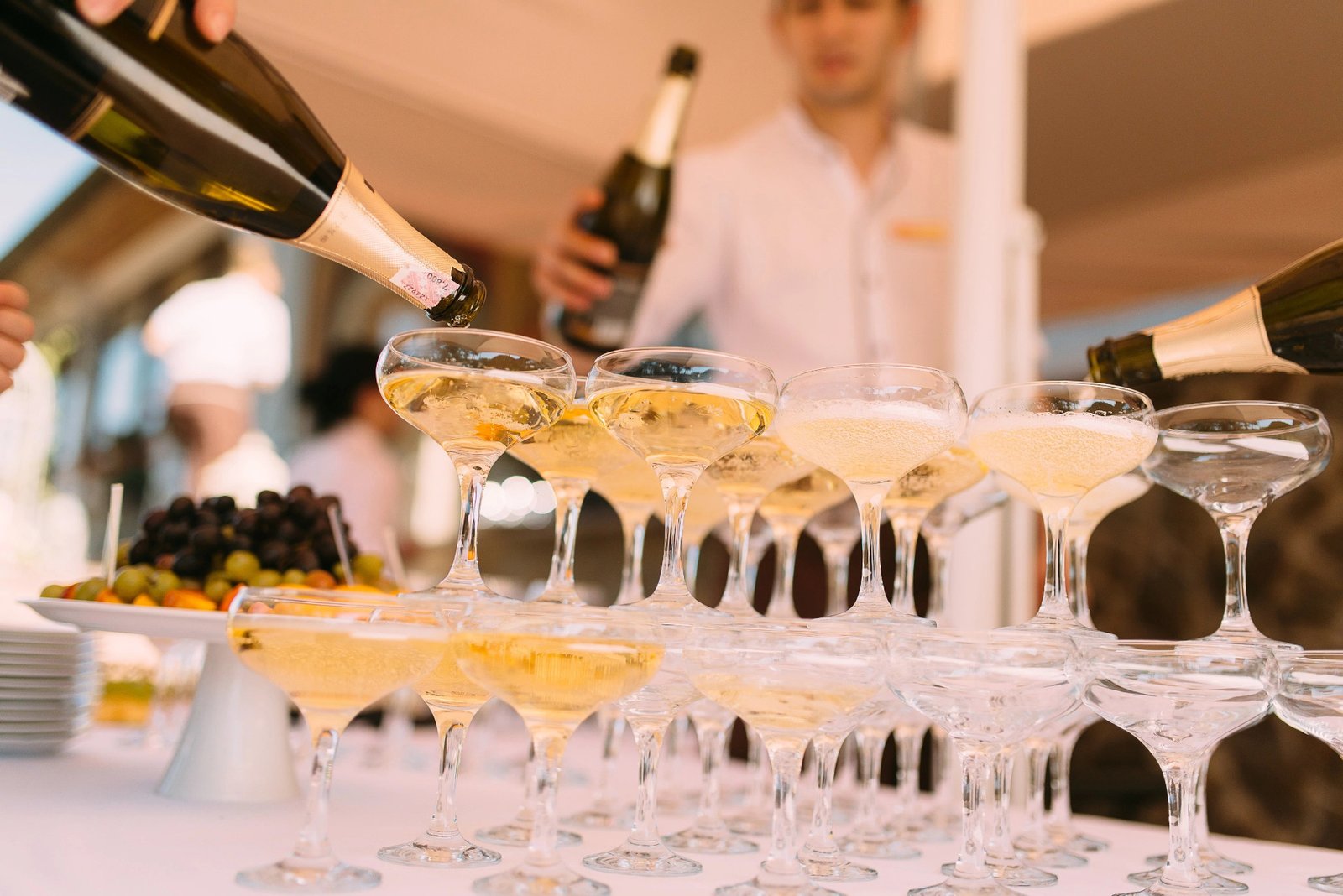 Upcoming Performances